Spread your mastered knowledge.
Train and certify.
Sharpen and enhance your candidate's knowledge by specific training
& award the fastest learners.
TAKE A TOUR
Real-time Support
We are there as if present on the location at the test schedules continuous phone and Whatsapp support is available to ensure smooth functioning of your recruitment process.
Cost Efficient
This speeds up the process of training and the review the learning level of the trainees. Also the skill development for the future employments is done effectively.

Numerous concurrent users
Go ahead with testing all your trainees on the same day same time across many locations with no hang-ups, we support plenty of concurrent users taking tests together.
No SpeedExam branding
Remove SpeedExam branding from your exam pages, email templates, and reports to give them the professional touch and make it your own.
Effective Reporting
Strong and ready to use reports available with most desired bifurcations. You can find out your trainee's core competency very fast and more efficiently with us.
Content security
Be assured of your content as we understand the sincere efforts and knowledge invested in it. We do not believe in content sharing or pre-loaded test series.
Reports designed beautifully
to assist your training sessions
Download Sample Reports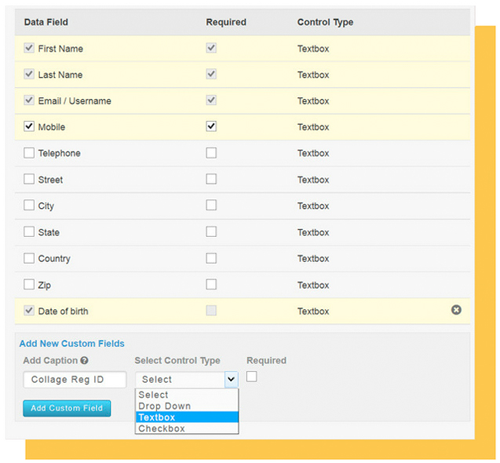 Welcome the candidates with self-registration.
Forms can be customised and created.
The candidates are added by self-registrtation, also the admin has a choice to create customised forms. Maximum walkins with minimum efforts.
Over 10000 Learners Trained and Successfully Certified.




Wish to continuously update
employee's knowledge and
master skill development
Make us your partners in
training & certification programs
Get in touch with us
Name
Company
Business Email
Mobile Number
Solutions
SpeedExam is the best online test platform for your business. Create your free account now and start using it in less than a minute.